Yep, We Just Do!
I LOVE tuscany
September 2023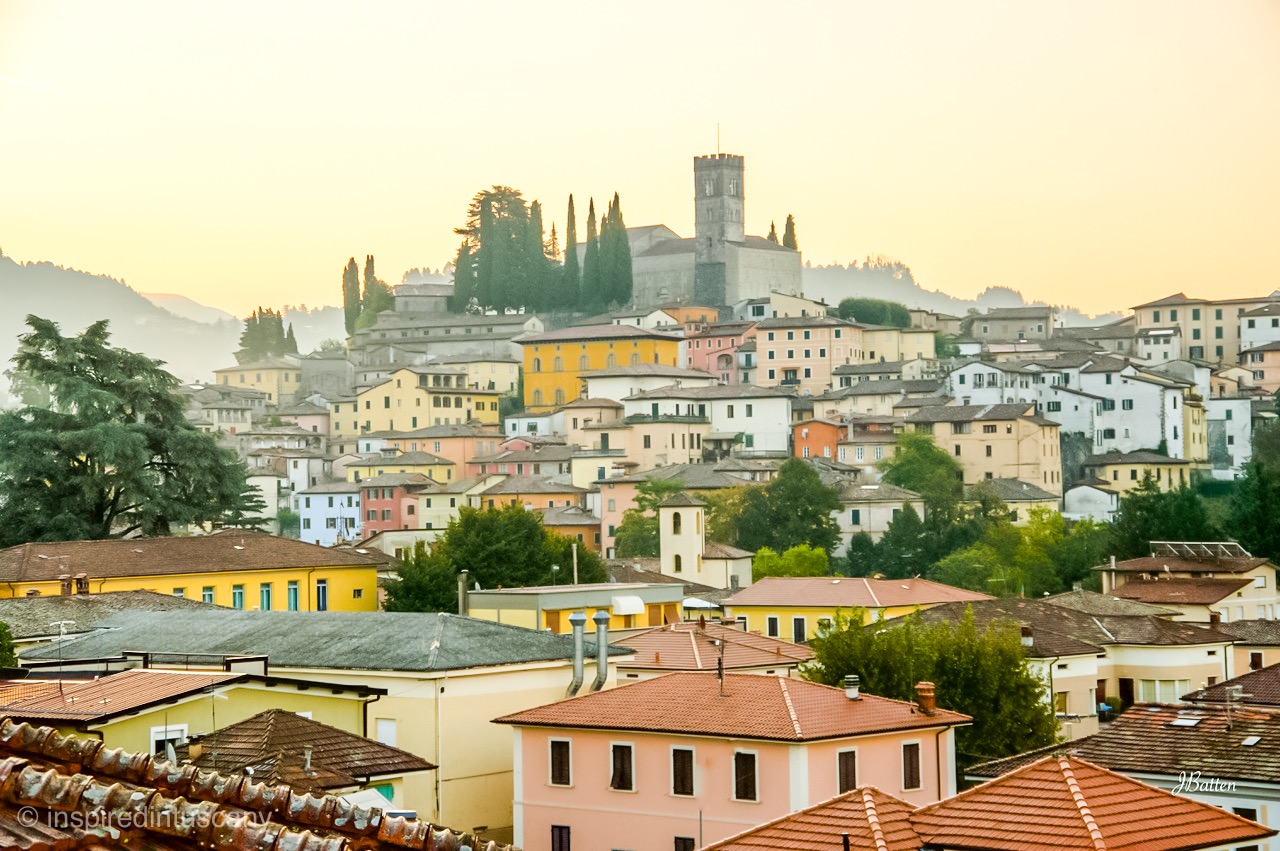 In September of 2023 we will be traveling to the heart of Tuscany to explore, eat, shop, relax and BE TOGETHER! Join us in a Tuscan hillside town for a week of Antiquing, creativity, cooking, wine tasting, sharing of ideas, meditation,…whatever makes you happy!
You will be cultivating community with others, and taking part in the relaxed Italian way of life. Perhaps the best part is that you will share the experience with others (which we have SOOOO missed) and make friendships that will last a lifetime. This trip is really a life-changer!
 The retreat will be hosted in a Liberty Style Villa and a Large Palazzo Home located 30 minutes north of the walled city of Lucca, among farms, hillside towns, and ancient castles. In this setting, we will experience the charm of Italy and enjoy community and inspiration. ANDIAMO!