You've Been Asking for it, and it's nearly here!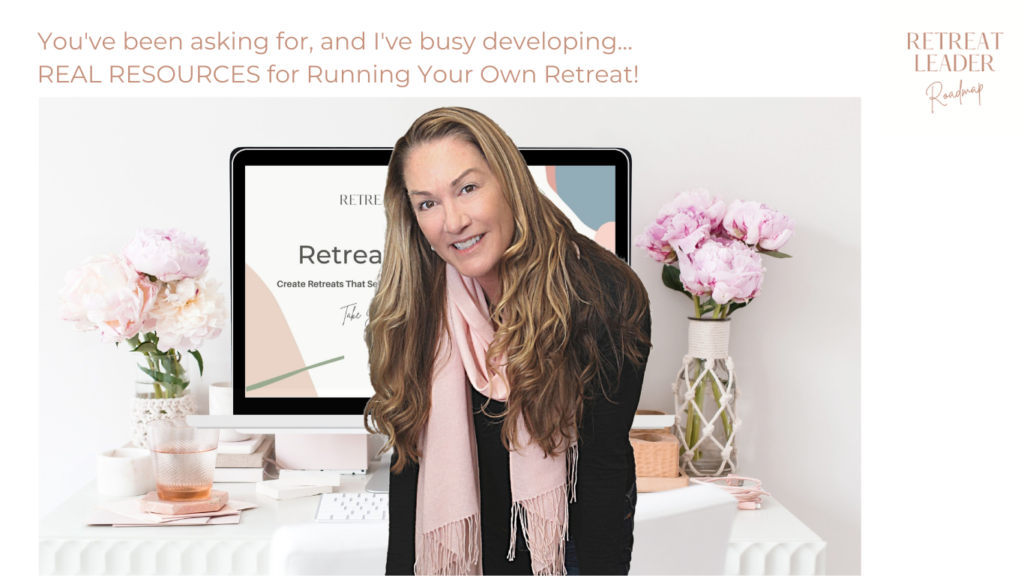 Are you a Leader, Coach, Teacher or someone that has a passion that you feel called to share with the world?
THEN THIS WAS MADE FOR YOU!
I'm going to help you by using my business know-how combined with my retreat leader experience to help you create unforgettable and profitable retreats.
THIS IS YOUR ULTIMATE SOURCE!
It's time to create retreats that sell so you can gather your people and share your MAGIC. The world needs what you have to offer and, in case you don't know it, your people are out there waiting for you.