Are you ready to experience moments that will last a lifetime?
Join one of our FABULOUS Trips!
Our Tuscany trips are about cultural immersion, slowing down and blending in. If you are interested in shopping, eating, cultivating community with like-minded people, and taking part in the European way of life, this has your name on it. Our Paris Trip and Italian Riviera Trip both have a touch of "off the beaten path" mixed with some fancy stuff as well so JOIN US!
Our Other trips may include luxury options and outings!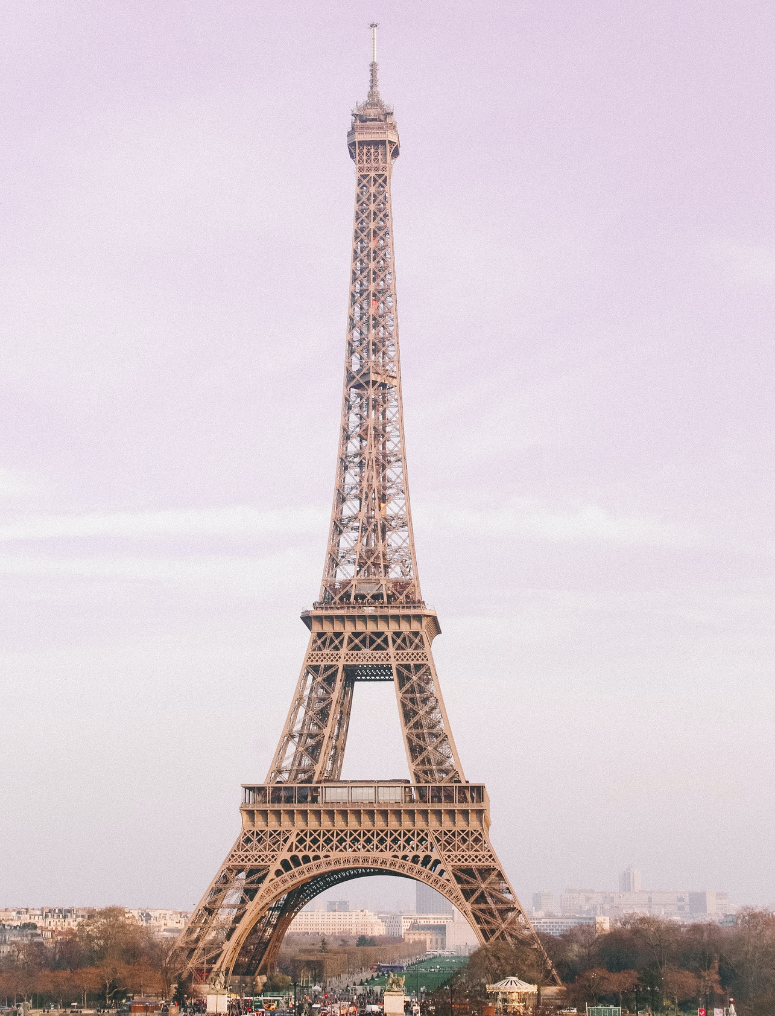 SOLD OUT FOR 2023!
ESSENTIAL PARIS
Magical PARIS April 21-26 2023!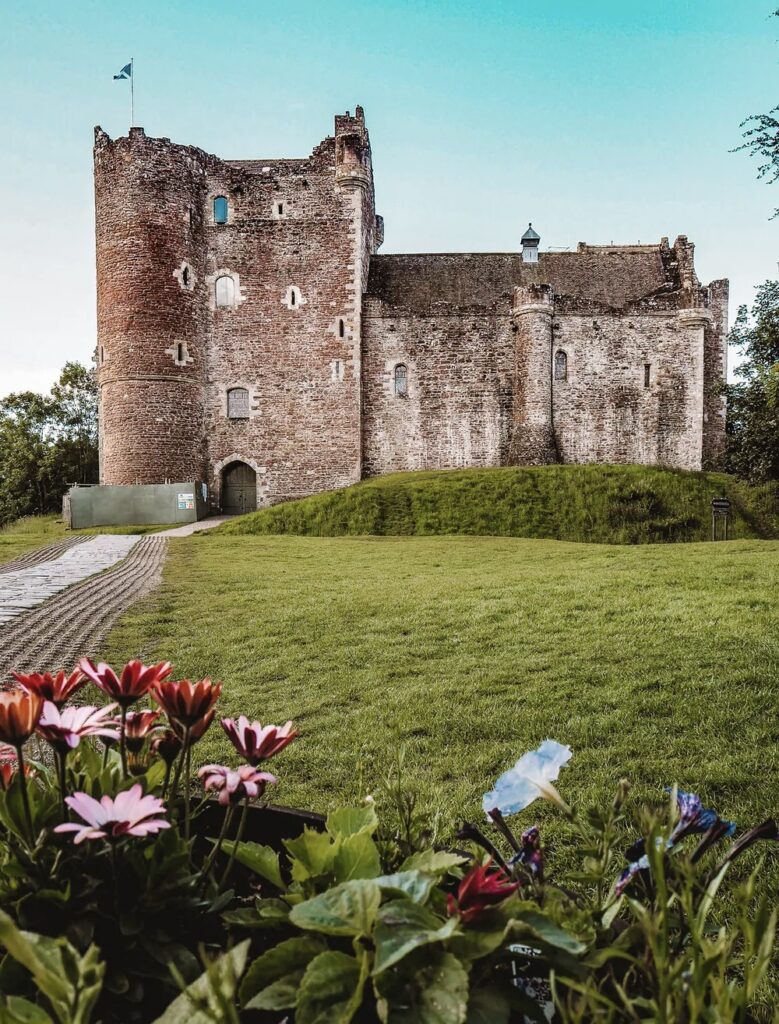 POSTPONED UNTIL MAY 2024!
Scotland "OUTLANDER" TOUR!
Do you love the show "Outlander" or just love Scotland? Come on!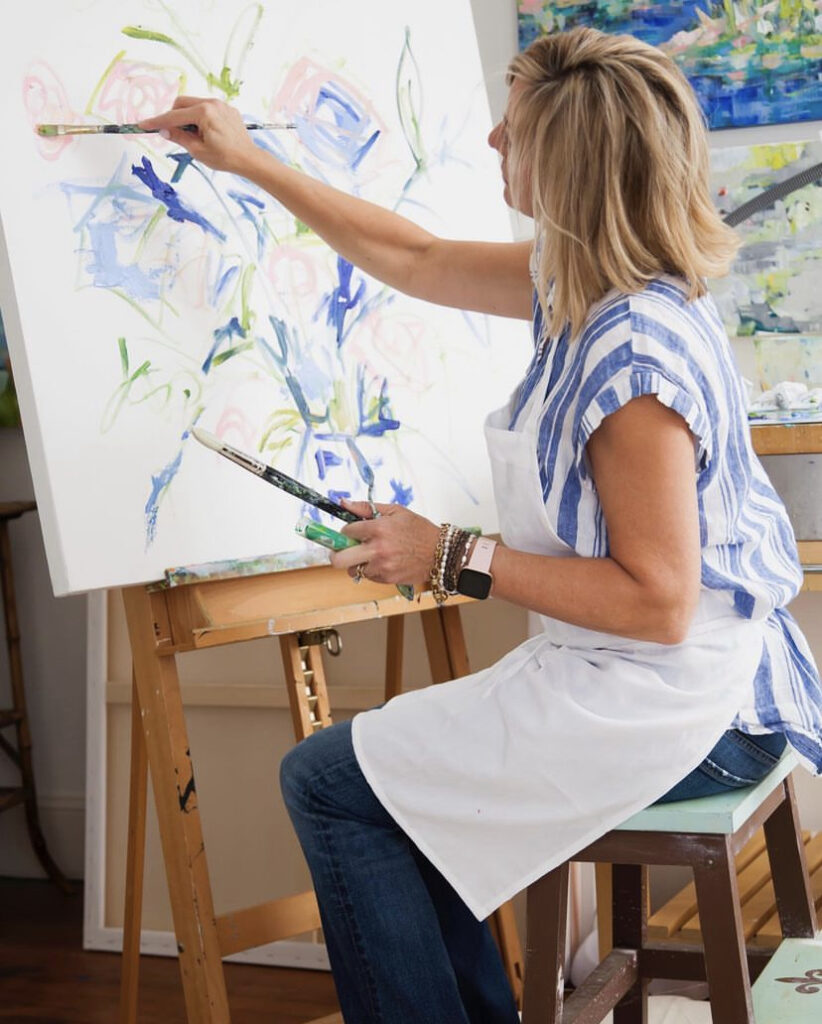 September 10-15 2023
JOIN US FOR ART ON THE ITALIAN RIVIERA
Artist Pamela Wingard from Barefoot Studios invites you to paint with her on the Italian Riviera!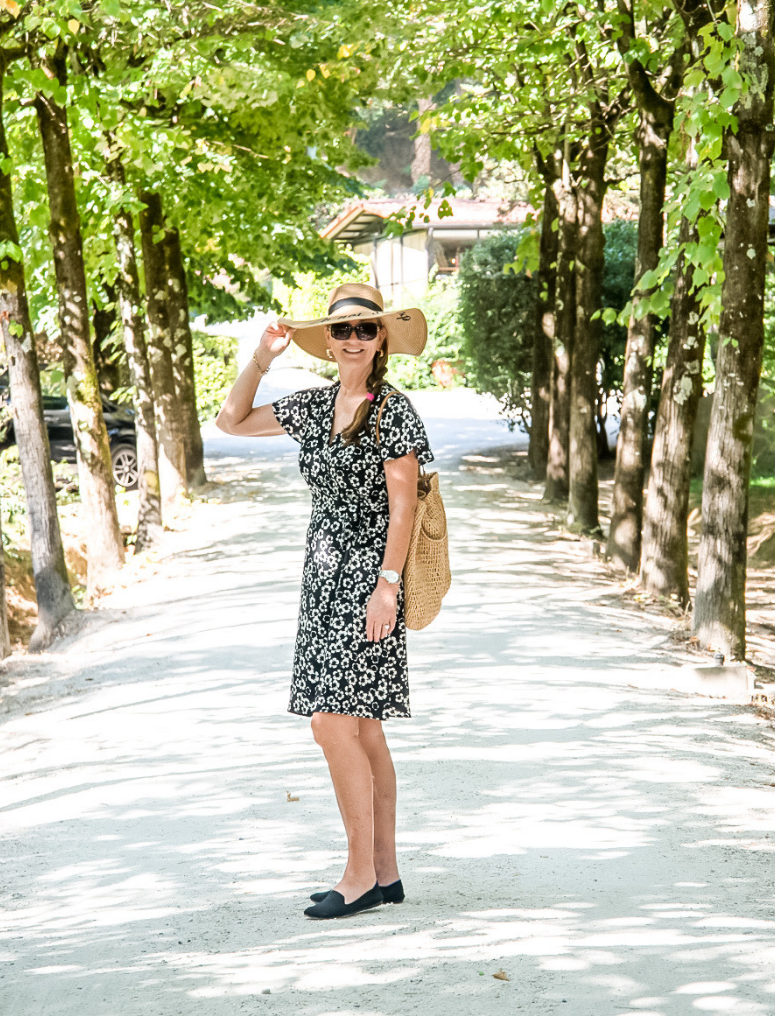 September 15-20 2023
I LOVE TUSCANY
Just Because We LOVE It, We're Doing It Again! Tuscany September 2023