Are you ready to experience moments that will last a lifetime?
Join one of our FABULOUS Trips!
Our Tuscany trips are about cultural immersion, slowing down and blending in. If you are interested in shopping, eating, cultivating community with like-minded people, and taking part in the European way of life, this has your name on it. Our Paris Trip and Italian Riviera Trip both have a touch of "off the beaten path" mixed with some fancy stuff as well so JOIN US!
Our Other trips may include luxury options and outings!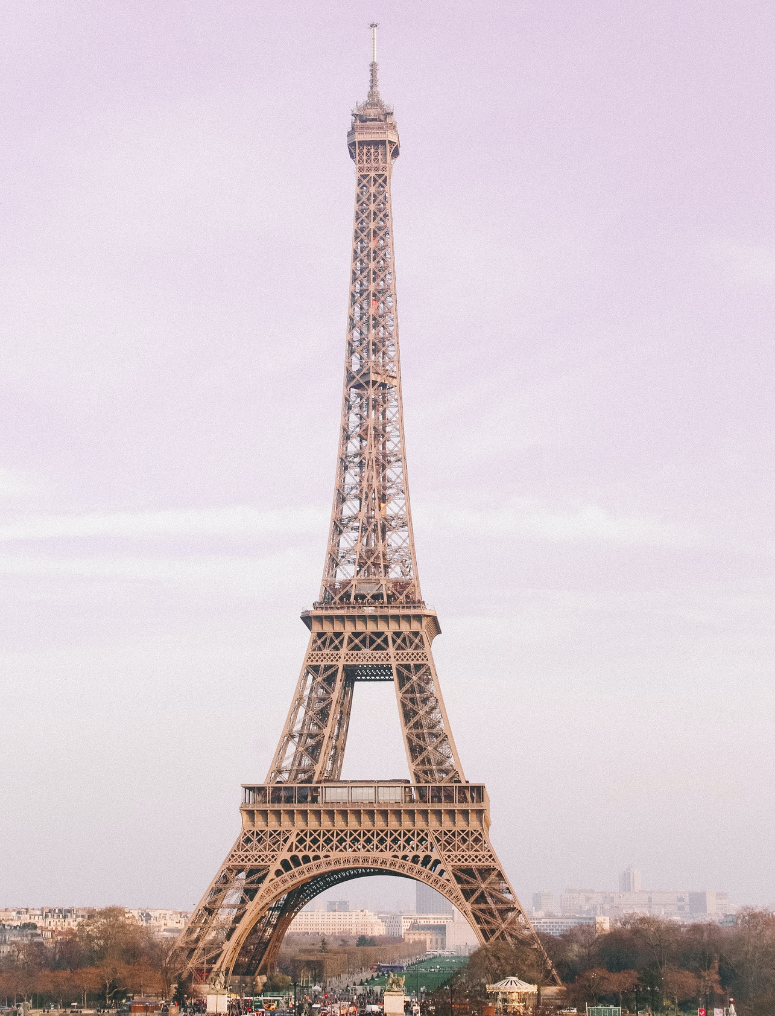 April/May 2024 DATES ARE HERE!
ESSENTIAL PARIS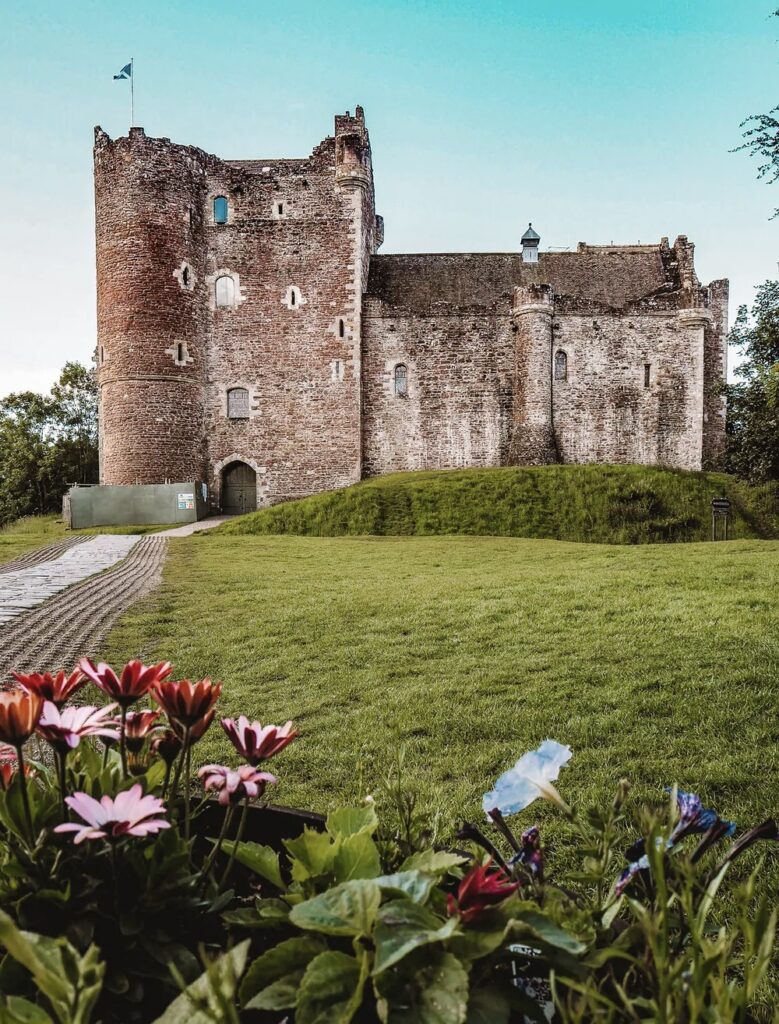 POSTPONED UNTIL MAY 2024!
Scotland "OUTLANDER" TOUR!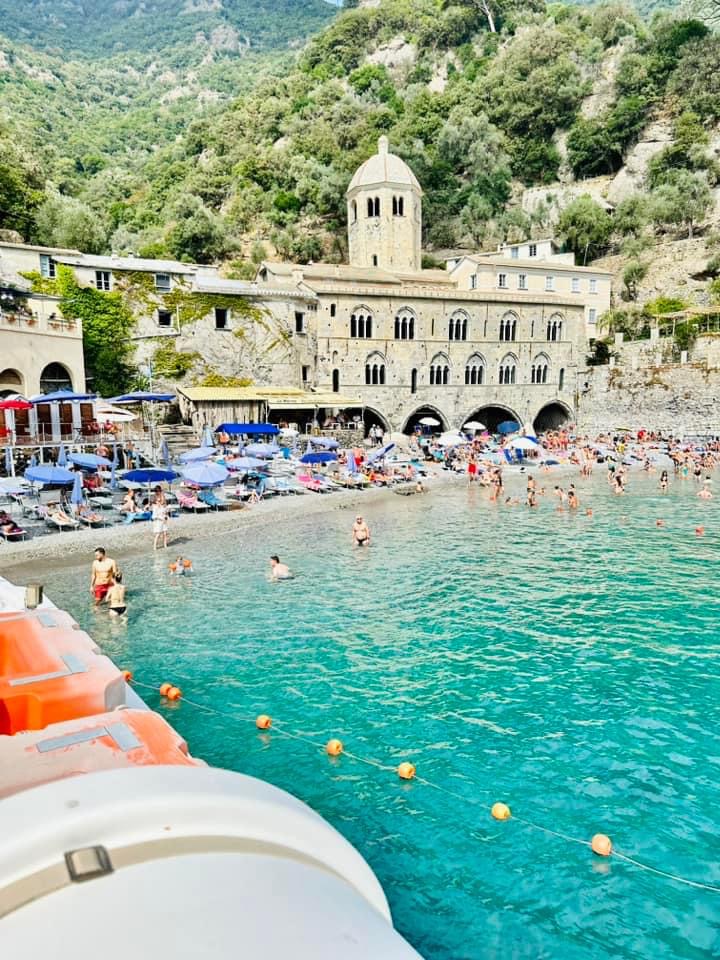 September 1-6 2024
JOIN US ON THE ITALIAN RIVIERA!
Join me for 6 days and 5 nights on the Ligurian Coast!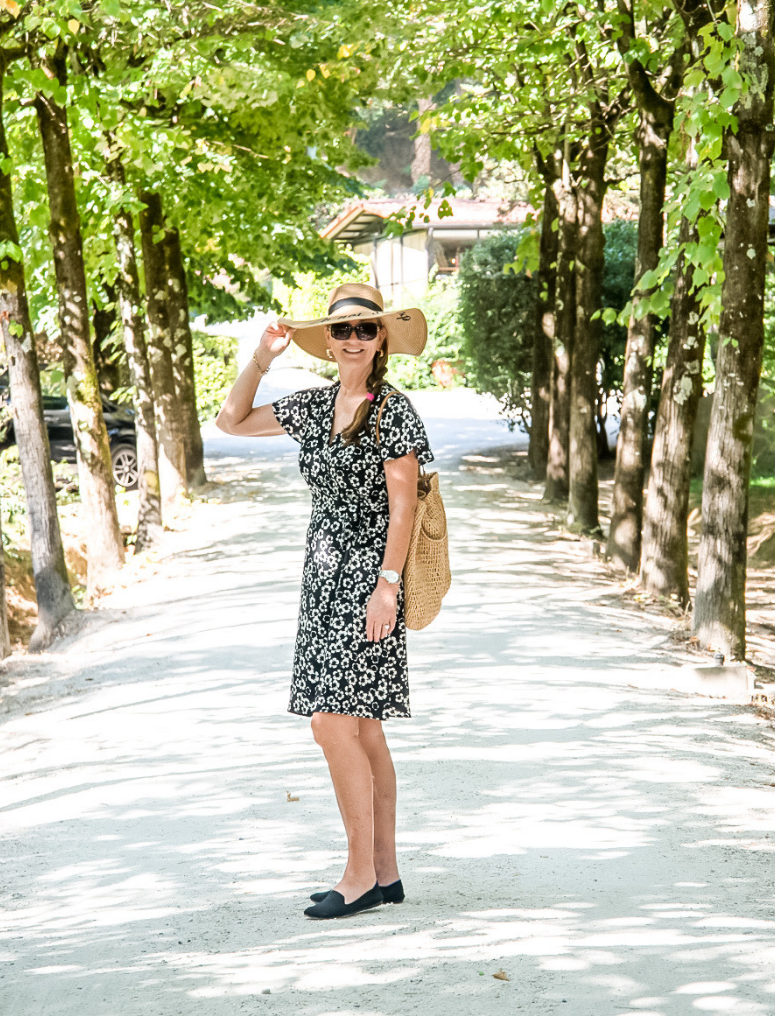 September 11-16 2024
I LOVE TUSCANY
Just Because We LOVE It, We're Doing It Again! Tuscany September 2023