"Painting With Pam"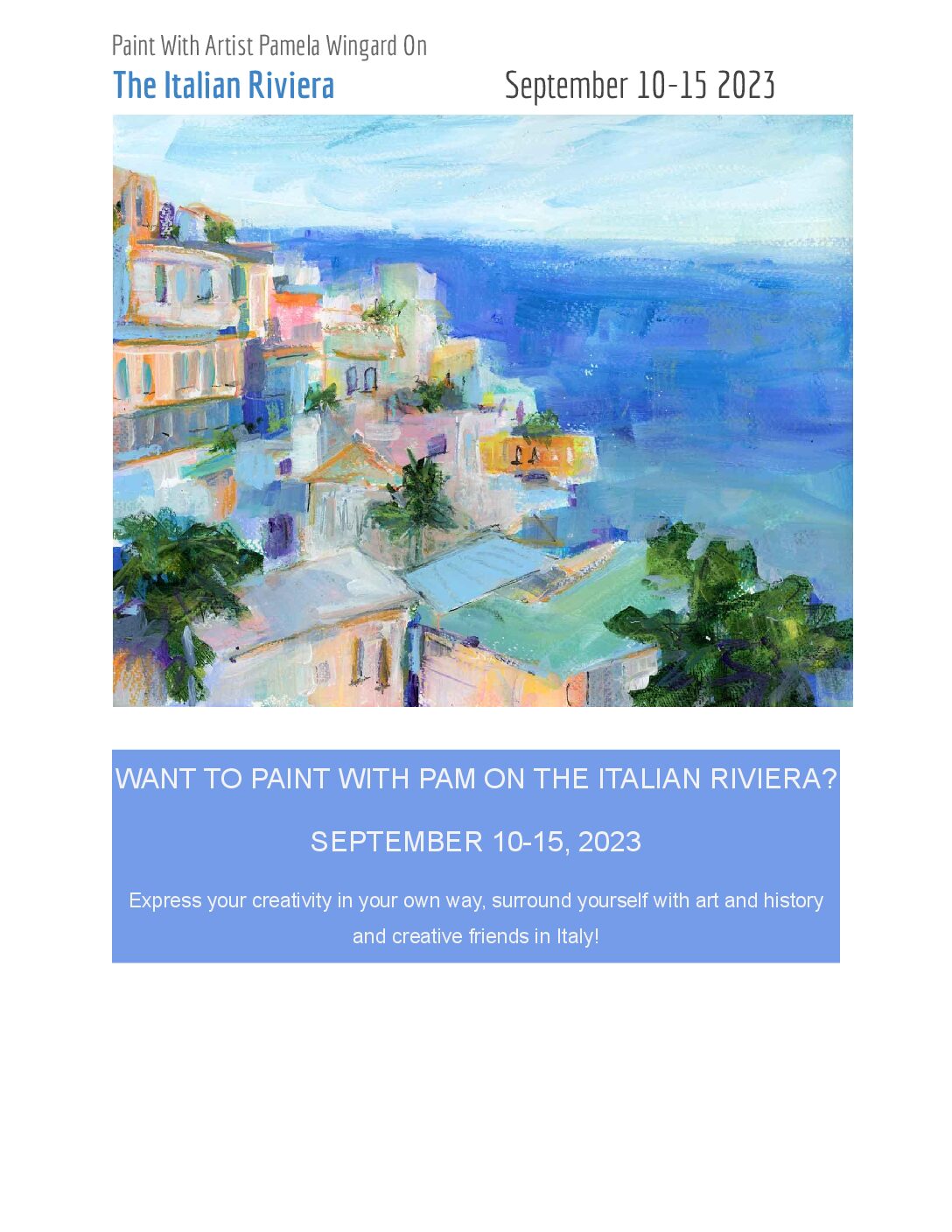 Artist Pamela Wingard from Barefoot Studios invites you to paint with her on the Italian Riviera!
Join us for 6 days and 5 nights on the Ligurian Coast! 
The Italian Riviera is a stretch of coastline with an enchanting mix of history, pristine beaches, panoramic views, vibrantly colored homes, and mouthwatering regional cuisine, in fact, lovers of la dolce vita and artists, writers, celebrities and royalty have been flocking to this glamorous destination since the 1800s—and it's easy to see why!  Our private shuttle will pick up in Florence (spend some time soaking up the birthplace of the Renaissance) and then head to Liguria with a stop in Portofino! 
Once at our destination, we'll explore the area, visit an Abbey via the sea, learn to cook a local dish, shop, taste wine and tour our favorite small town. 
Most of all, we will be creating community with artistic (new) friends as we paint and express ourselves!
PRICE PER PERSON STARTS AT $3495- Double Occupancy (not including airfare)
TRIP INCLUDES:
Private transportation to and from Florence with a stop in Portofino
Welcome cocktails and dinner in our seaside host town
Cooking class: Focaccia making with wine
Ferry to San Frutuoso to visit the ancient Abbey, lunch and relax
5 nights at our 4-star Hotels including breakfast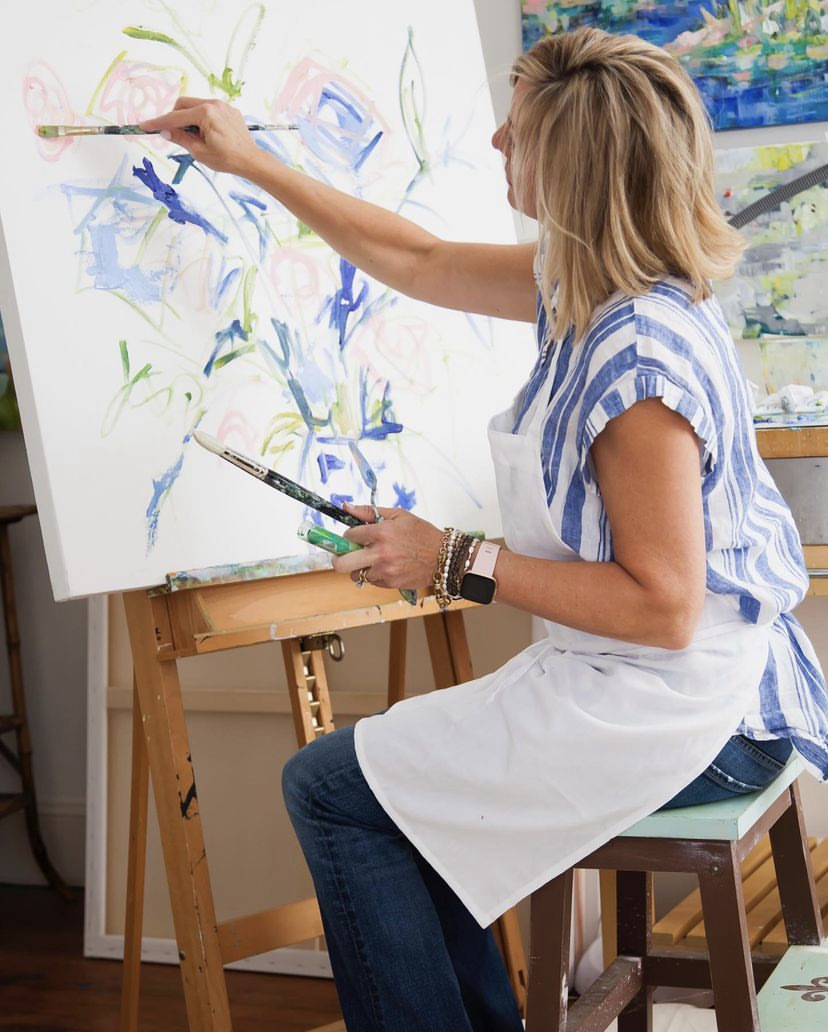 Sound Amazing?  It will be!  VERY limited spaces available so please fill out an application!