Join us on
THE ITALIAN RIVIERA
September 5-10 2023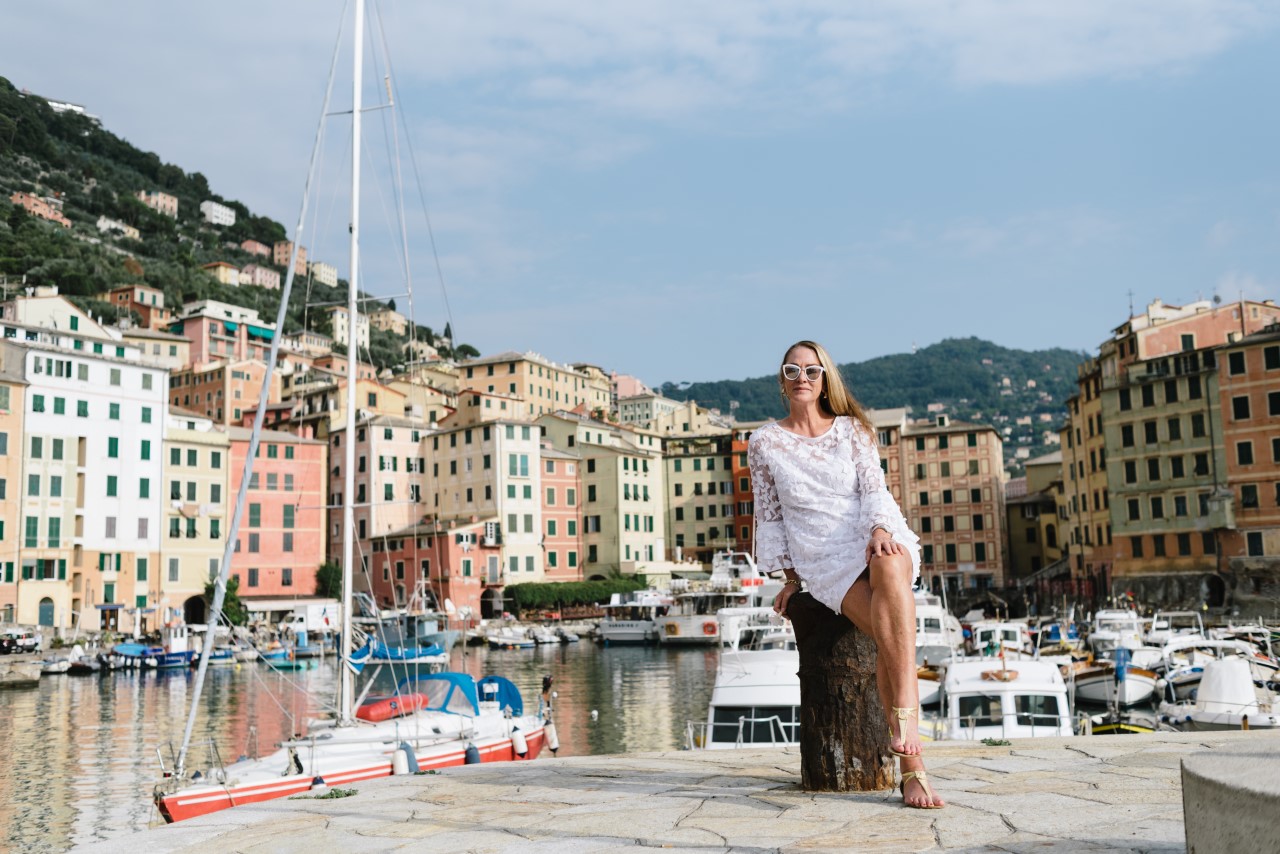 Join us for 6 days and 5 nights on the Ligurian Coast!
The Italian Riviera is a stretch of coastline with an enchanting mix of history, pristine beaches, panoramic views, vibrantly colored homes, and mouthwatering regional cuisine.
Lovers of la dolce vita and artists, writers, celebrities and royalty have been flocking to this glamorous destination since the 1800s—and it's easy to see why! We'll explore by boat, visit an Abbey, learn to cook local dishes, taste wine and tour our favorite small town. LOT'S of time for relaxing and Cinque Terre is a train ride away!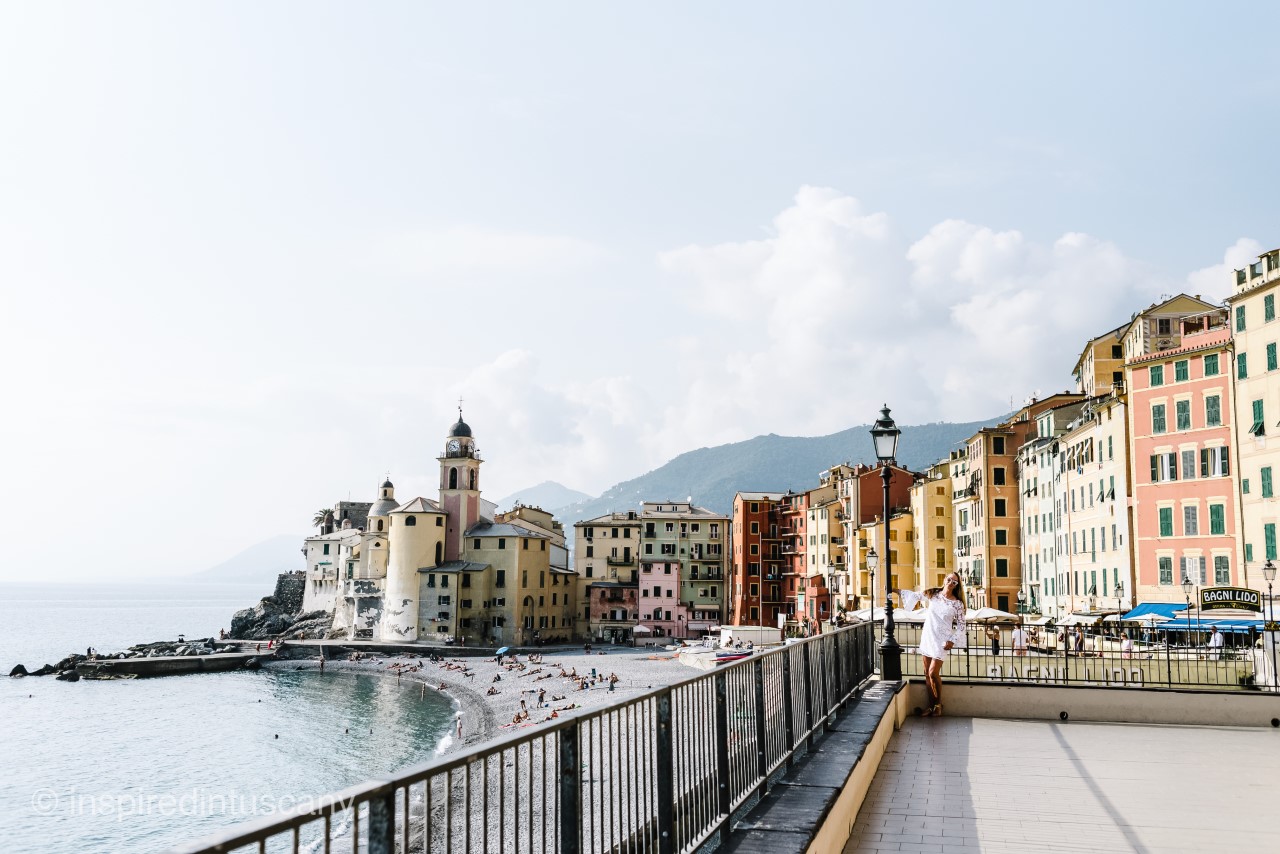 Price per person starts at $2895
(depending on hotel choice)
THIS INCLUDES:
Focaccia making with wine tasting at the end!

Boat ride to San Fruttouoso where we will visit the Abbey, have lunch and wine taste 

As always, we will listen to our group for guidance on activities

Private Transportation to and from the Florence (it's where we meet up)


You can hop on the train and go see Cinque Terre for a day on your own schedule!
Mostly, this trip will include fun, chit-chat, long dinners and some wading in the sea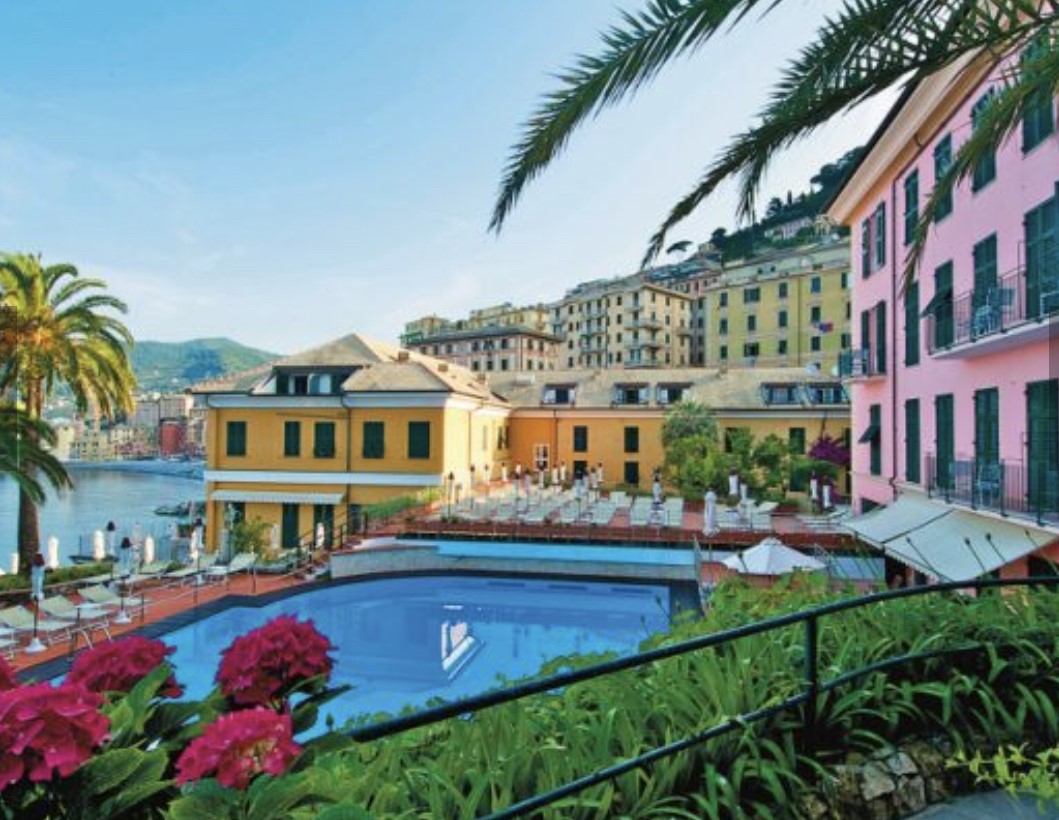 Some Facts:
Closest Airport in Genoa but Pisa is also close Milan or Florence will work also. As usual, you could fly into anywhere and take a train to Florence for the pickup, 

There will be 2 choices of the hotel, one is a two-star, very nice and right on the beach with a great breakfast

The other is a four-star which is

NICE,

has a pool, beautiful restaurants, a private beach, and great service

Welcome  dinner and 1 lunches will be included, "cooking night" will lend plenty of food!
Cost: 
Per Person Double Occupancy:             $2895 
For 4-star hotel                               Add $ 350
Deposit will be $800                       Due:  ASAP