On Creating Extraordinary Moments in Ordinary Places
I started following @picnicsinthecity on Instagram a while back, I didn't know Martha, but her business fully captured what I always preach: You don't have to leave the country, your town or even your garage in order to have a beautiful experience that's out of the ordinary! I caught up with her so we could share a little of what she is bringing to the Houston area and how she dared to make their dream a reality!
---
DW: Tell me what inspired you to start this unique and special business? I think it's the coolest thing ever.
PITC:  I was actually inspired by the luxury picnic delivery services in Paris!
As a student majoring in Business Marketing at the University in Houston, I thought it would be perfect to bring a Pop-up picnic service to my neighbors in Houston. I LOVE what I do.
DW: What types of locations do people choose for their events?  Anything crazy? These picnics are really more "experiences" than picnics it seems!
PITC: People choose a variety of locations, their homes, parks or other special locations in Houston.  I've done everything from a garage for a special birthday to a swanky hotel room, even a rooftop pool.  It really is an experience with great food.  I do glamping themes, birthdays, bridal showers, you name it, I've even done a glittery unicorn party!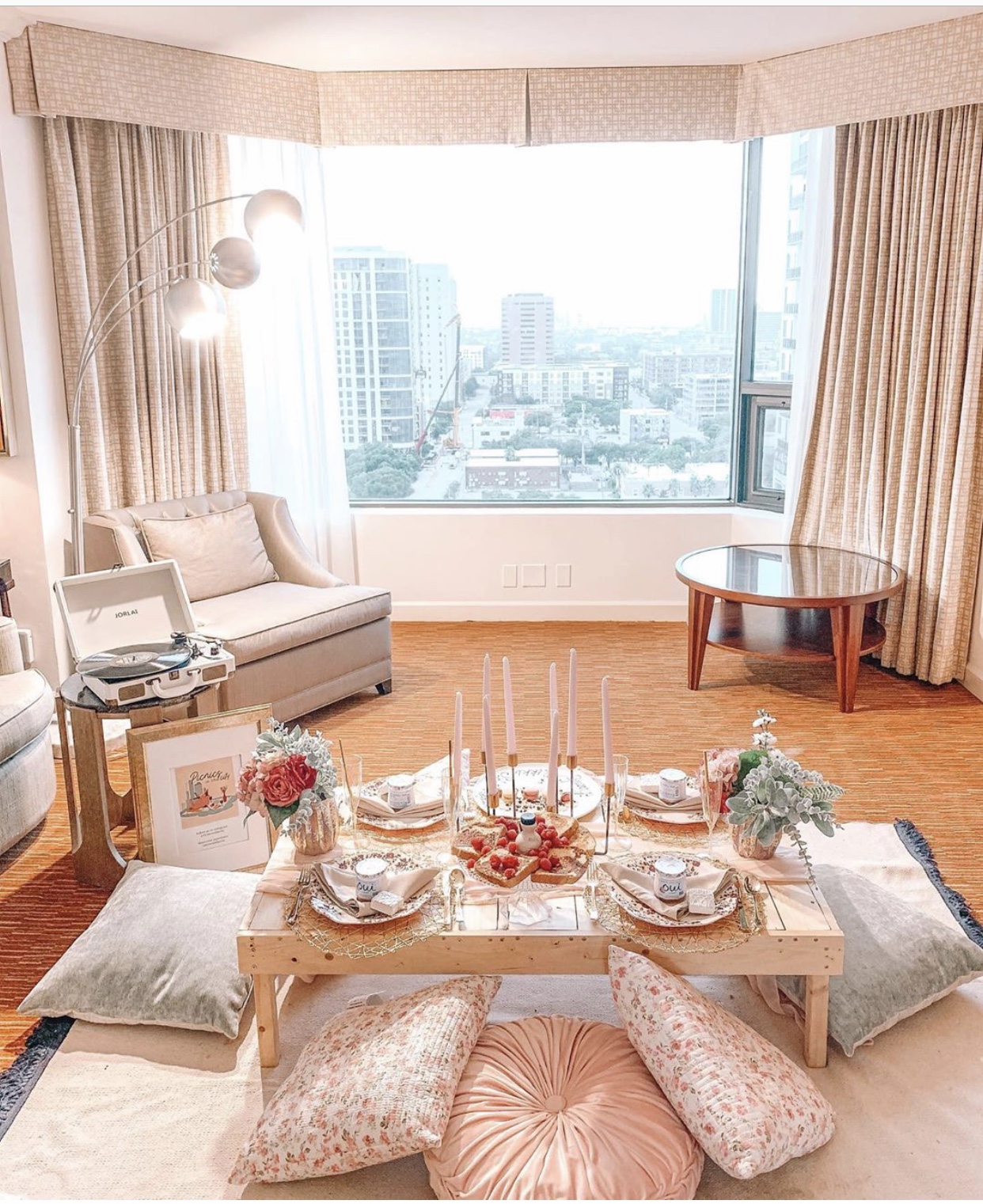 DW:  What's typically on the menu?
PITC: The food is based on a menu that you select but it can be modified to accommodate all kinds of diet preferences and food allergies, I recently featured a Vegan menu with green juice and Falafel sandwiches.  I am happy to put together whatever your preference is. If you aren't sure, I can make recommendations based on your theme.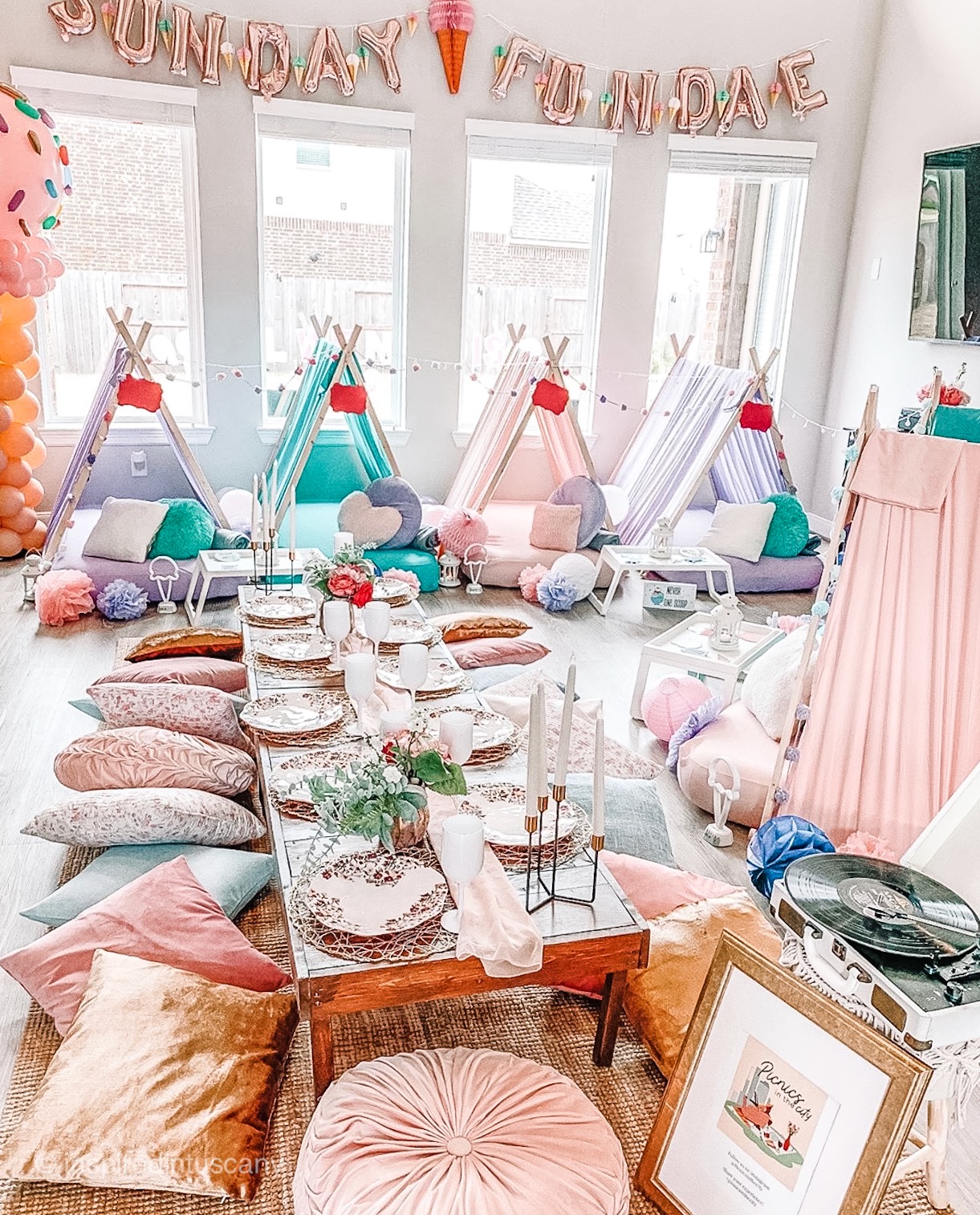 DW: What's coming up on the horizon for you?  I'm sure you are always coming up with new ideas and themes!
PITC: Actually, I am!  I have just scheduled our first picnic and flower crown making workshop for next month.  It should be so much fun!  I also love to create our client's visions for them, just DM us and I will come up with something together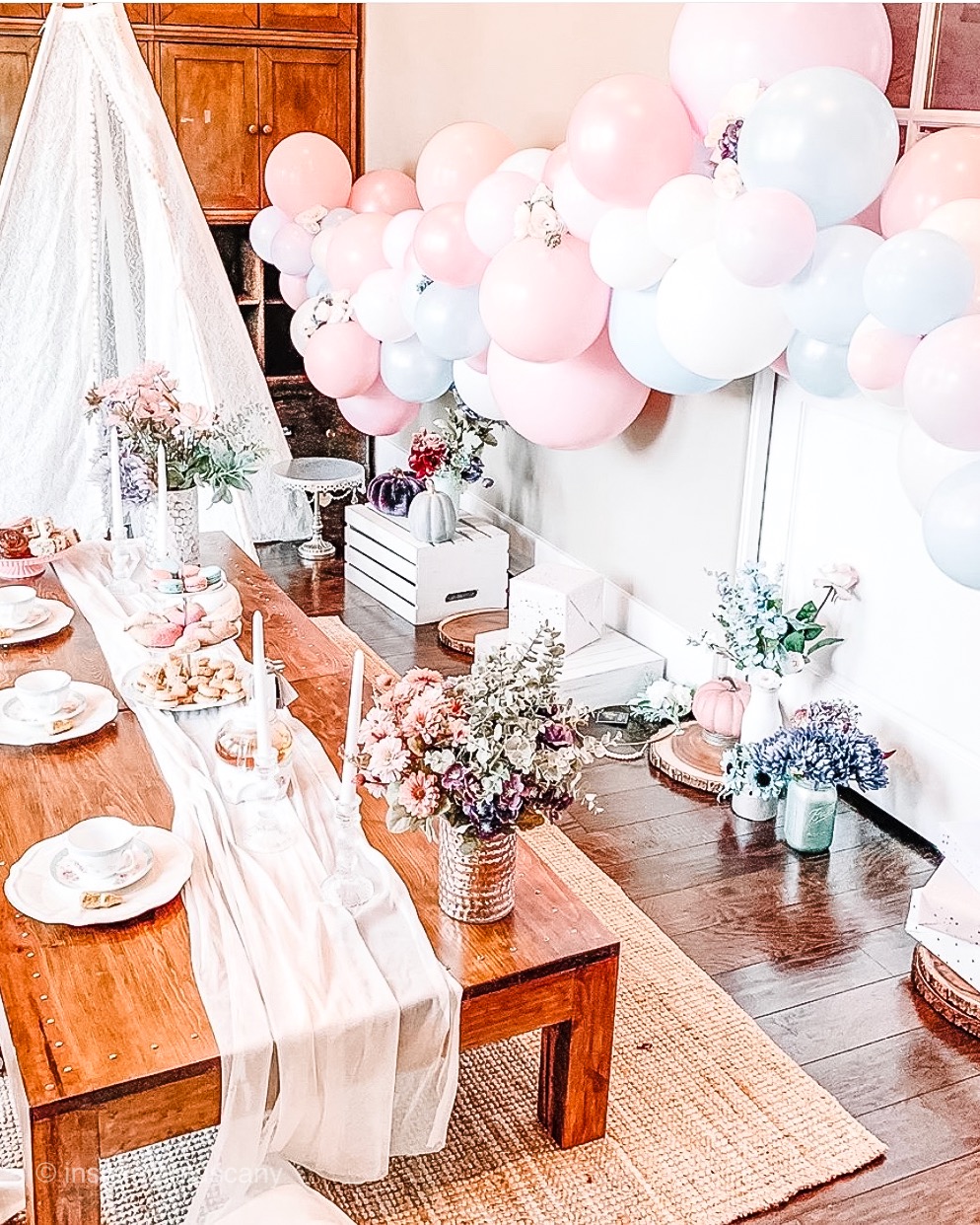 DW: Thank you so much Martha for showing us how you create beauty in everyday spaces; let's give a round of applause to Martha for inspiring us all to live outside the (picnic) box, they are a great example of being inspired tourists in your own backyard…literally!!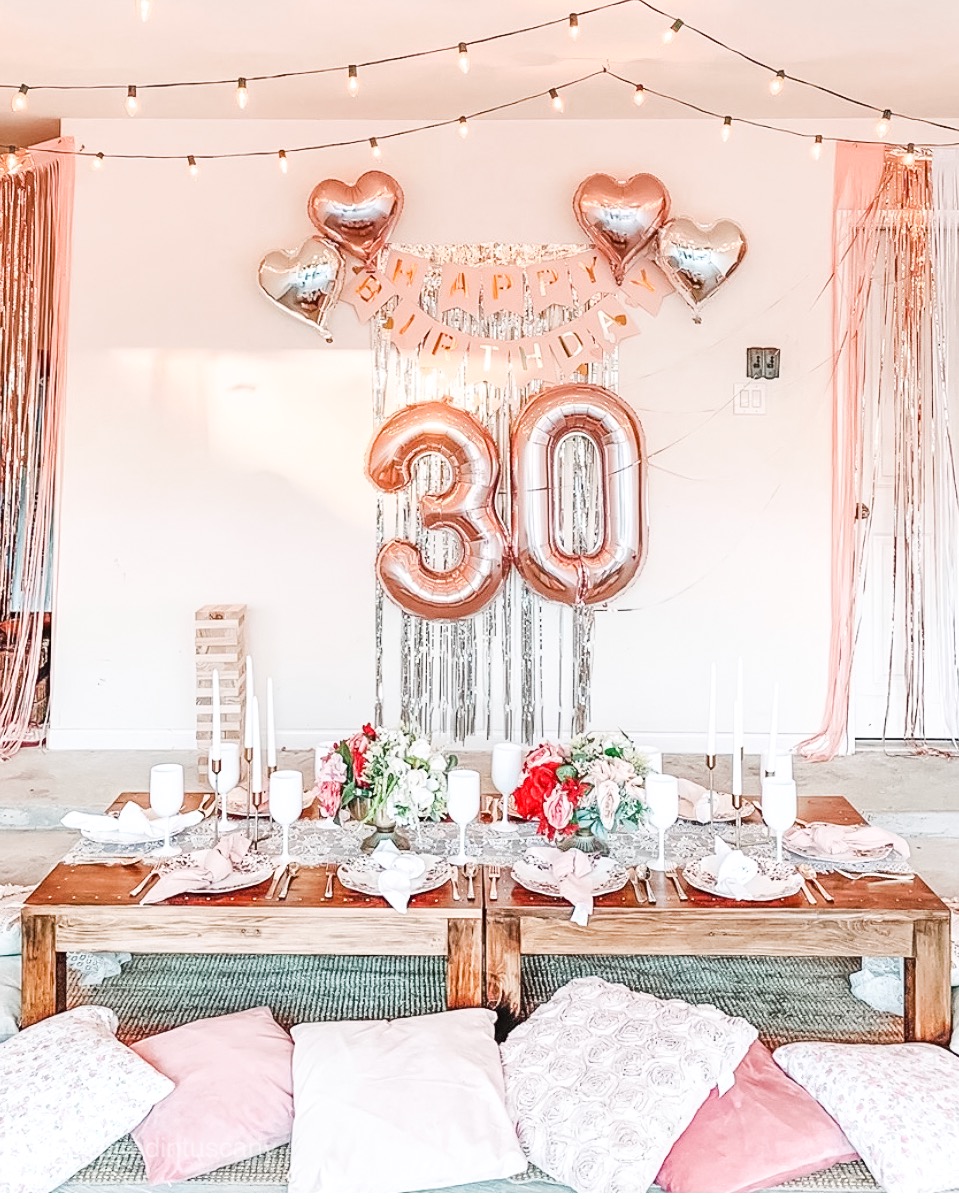 ---
Would you like to follow their adventure or have a picnic of your own? If you are in the Houston area, please contact Picnics in the City on Instagram @marthasuch.   If you aren't lucky enough to be in Houston, do some research in your area, remember, there is also nothing stopping you from putting together a special event of your own!