Here are a few things that you may find Inconvenient about Italy, but will learn to embrace!
"When in Rome, do as the Romans do"
.
.
.
.
NO ICE…or lack thereof- When you sit down at a restaurant in the U.S. and order a drink…. soda for instance….you often get more ice than soda! When in Europe, if you order a cola they will bring you a can and a glass. When I first went to France many years ago and asked for ice they would look at me like I was crazy and then bring one or two cubes, now at least they will bring ice if you ask for it. They do not have soda fountain machines and ice is not in abundance. The drink will always be cold but you will also notice that you can buy a glass or wine for less that you can buy a coke! Just saying….
NO AC (or very little) in hotel rooms-The standard for AC is different in Europe. If you are in a modern hotel, you will most likely not have a problem with AC but if you are in an older historic house or hotel you may need to ask for a fan, there are also hotels that do not turn on the AC before May or after mid-September. If you heat up easily you may want to check with the hotel in advance or look at their website before booking. If you love the place because of its historic beauty and don't mind some heat, the word for fan in Italian is ventilatore!
COLD Swimming Pool- Have you spent any time at a retirement community in Florida where the pool is 80 degrees? Europe isn't like that; the vast majority of pools are not heated. They feel as though a swimming pool is for cooling off not just getting wet, it may be chilly when you hop in but during a hot Italian summer you will appreciate the cold dip! A word of caution, they may ask you to wear a swim cap at some public pools, they will have them available and it's always good for a laugh.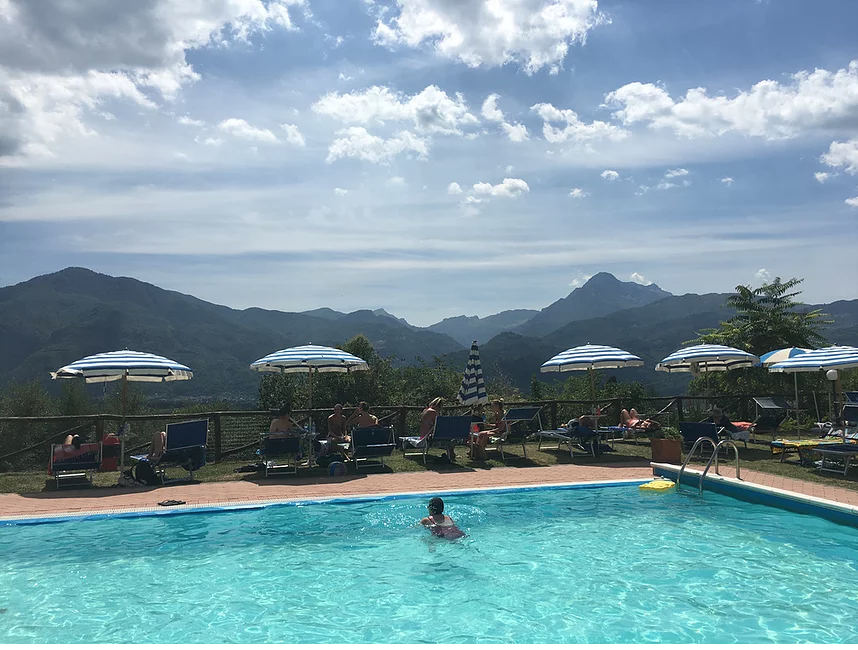 NO BUTTER – In a land where Olive Oil is considered the nectar of the gods, you won't find butter on the table when the bread is served….and bread is served in abundance. If you can't live without it, ask for some but my suggestion would be to embrace the local culture and try the Olive Oil, it is most likely locally grown and is really delicious!! I suspect it is healthier than butter also!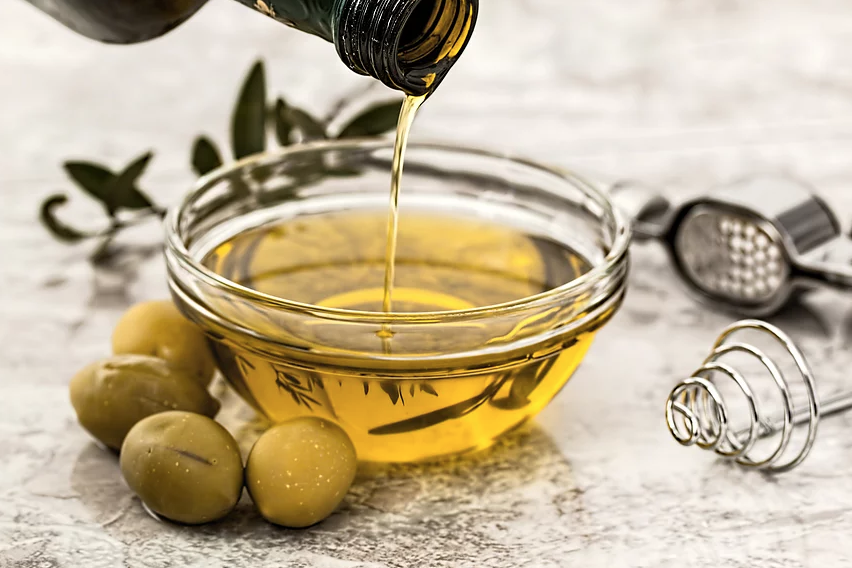 NO ELEVATOR-Elevators are tiny or non-existent in some of the very old Hotels or Villas. Once again, if you are in a modern hotel there will most likely be an elevator but even those are smaller that we are used to in the US. A lot of historic hotels and B&B's have no elevator and if they do, they can be VERY small. I learned a trick that if you put your bag in the elevator then push your floor, you can hustle up the stairs and meet it there 😉 If you have any physical limitations you may want to check the situation out first at the hotel where you plan to stay, it's also a great reminder to pack lightly!
REMEMBER: "When in Rome, do as the Romans do" Italy is such an iconic place and we all have ideas of what it will be like for us. Nowhere on earth is perfect. Things will be different than they are at home. The Internet is slow, the food in different, they speak a different language and they don't have the same lifestyle that we do. Embrace the pace!