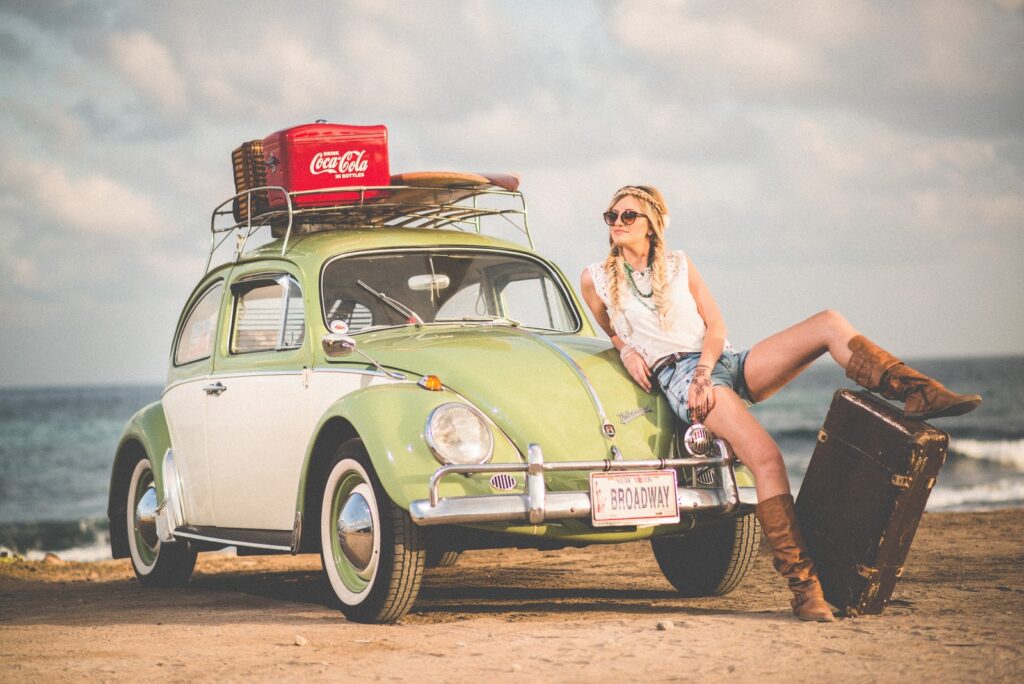 …and why making travel plans right now is so tough
It's All About Attitude:
If you know me, you know I'm a hard-core traveler. I recently told someone that I'm like a shark, I need to keep moving or I'll die. Well I'll admit, I've felt that way recently and this virus seems to be making itself comfortable at the expense of we travelers.
What we all hoped would be a passing dilemma, has turned the travel world upside down with not much stability in sight. Will it end? YES it will. When? Not so sure, and that's why trying to give yourself an outing during these times can be stressful but keep your chin up! There's a lot to look forward to!

My NUMBER #1 word of advice is to go with the flow and keep planning.  If you are like me, having something to look forward to keeps me ticking.  No lie, I've cancelled 3 European trips so far this year and still have a reservation for Hawaii in August that clearly is not going to happen.  The great news is that the airlines (I fly American) have been amazing and flexible with my flight plans and so far, I have had everything refunded. PHEW!  Just know that currently, if you make reservations for a flight, they will allow you to change your plans with no fee (always read their policy before you book).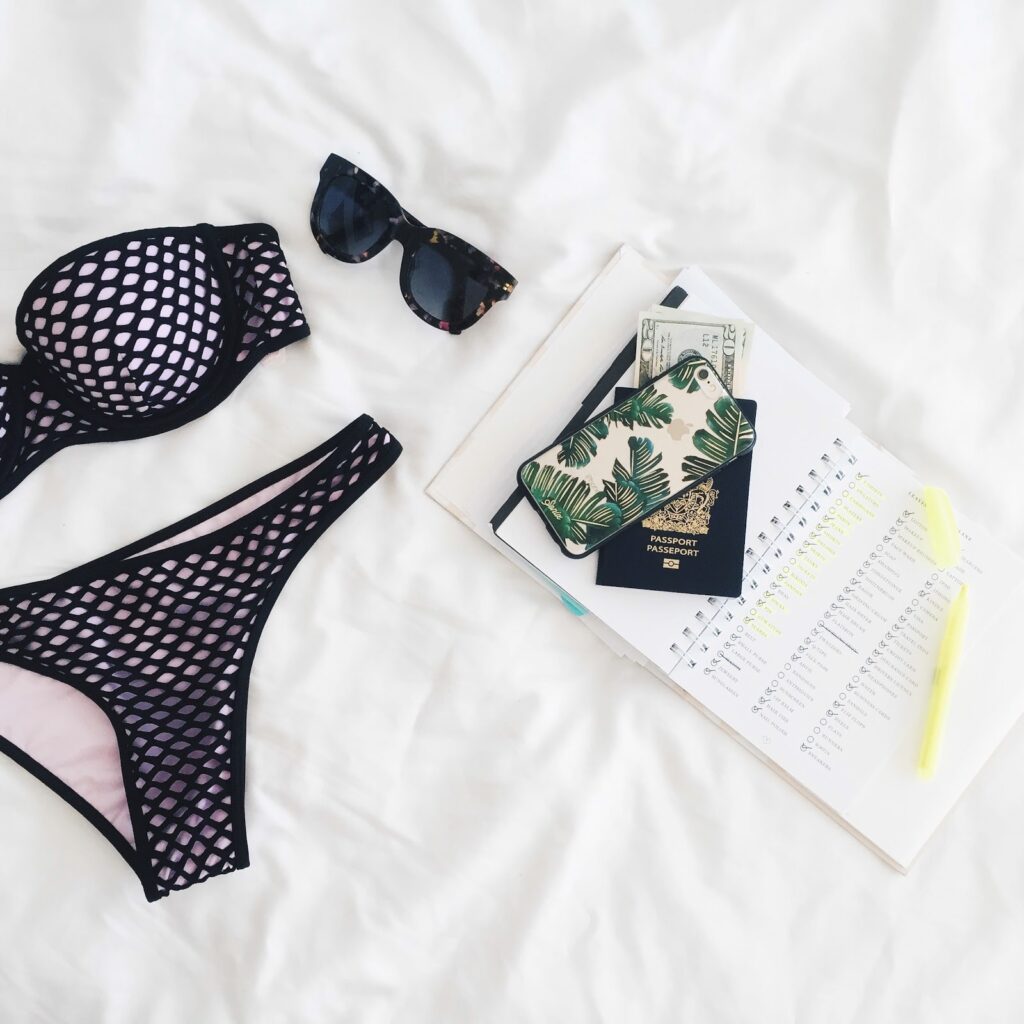 I KEEP PLANNING and so should you. Here are some things to consider as of this moment when planning a getaway:
Air Travel:
This one seems to be the MOST difficult for good reason. When you travel by air, there tends to be a LOT of moving parts. Hotel, rental cars, eating out and other logistics can leave your head spinning. It requires a lot of advance planning and maybe even a PLAN B & C.
Some of the things to consider in the ever-changing landscape:
Is there a 14-day quarantine when I plan to travel? Is there one at home upon my return? You also will want to make sure you are extra cautious around others for at least a week before you intend to travel.
Are my favorite hotels and restaurants open? If not, do I want to go to a favorite (or new) spot and be disappointed when it doesn't pan out like I planned? Gotta be flexible!
What if the rules change while I'm traveling? Could I be comfortably (and affordably) stuck at my destination location?
What if (God forbid) I was to get ill while traveling? Would I have the resources to get well where I am?
Bottom line, if you get within 3-4 weeks from traveling and are feeling unsure, don't go. Rest well in your own bed until the time comes where things feel easy.
Road Trippin':
Gotta get out of the house? I HEAR YA! There are so many fun places to explore both locally and across our great country, there is no reason not to head out. My daughter and her family recently rented an RV and headed out to Zion and they had an amazing time. If you prefer the cool hotel vibe, there are plenty of great deals on hotels! Here are some things to consider when hitting the road:
Make sure hotels at your location are OPEN and check their cancellation policy. Having the flexibility to change your mind is key. Take a GOOD look at the hotel's website photos to see what kind of outdoor space they have, in particular outdoor dining. You want to feel comfortable at your destination. Forewarned, is forearmed.
Same for campgrounds, since they may be considered outdoor space, check on the details of their facilities for showers, dining etc. The term "safety in numbers" is from the pre-COVID world.
Crossing state borders now can be tricky as some states are insisting on self-quarantining depending on where you live. Make sure you check in advance.
Heading to a favorite old spot? Nothing can ruin your trip like showing up to a "CLOSED" sign. Do your homework and call in advance to make sure those shops and hidden gems are open and if they have new/adjusted hours.
As with anywhere you go these days, make sure you have numbers of local urgent-care facilities or the ability to call your doctor if you start to feel unwell.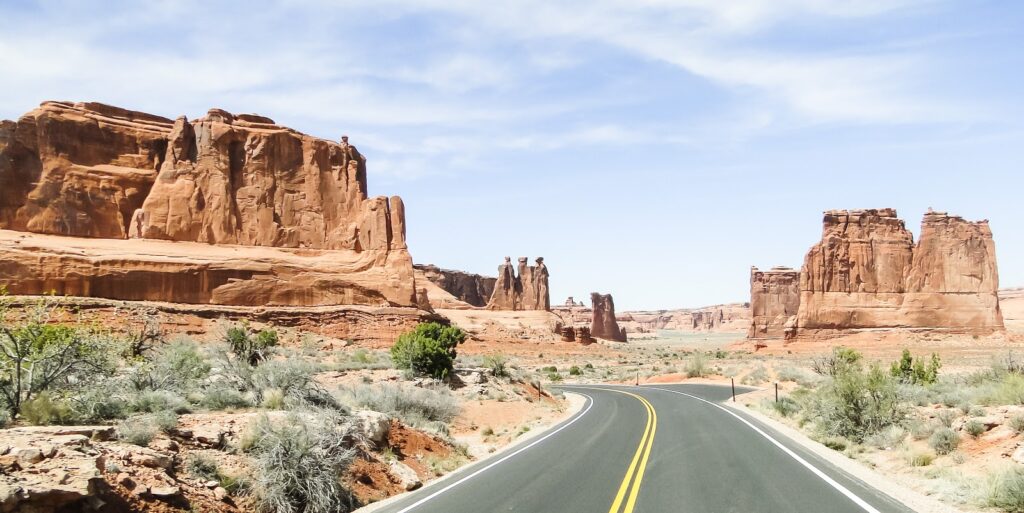 Stay-cations:
Another day in your own home? Maybe. I know a LOT of people that are revamping their spaces to make them feel more special. With all that money you may be saving on travel, here are some fun things you can do to make your hangout more special:
Upgrade your bedding! Get some of those beautiful sheets and new pillows and create an oasis in your room. I'm a cotton sheet snob but must say that I may now be a microfiber sheet convert. There are SO many great deals online right now!
By doing some landscaping (or having it done) sitting in your garden at home can bring you lots of joy….insert favorite beverage here….
Clean out drawers and make some new sacred space. It may sound goofy, but getting rid of the old can make space for new, good things. It also feels great to be organized!
Rearrange or reorganize your living space. It may not sound like fun, but in these times where we have so little control over things, being able to make some changes on your own can be empowering.
If you can afford it, put in a pool or a jacuzzi, the ultimate game changers! That's not to say there is anything wrong with a good old blow-up pool (and there are some great ones out there). Being in water has a calming and healing effect!