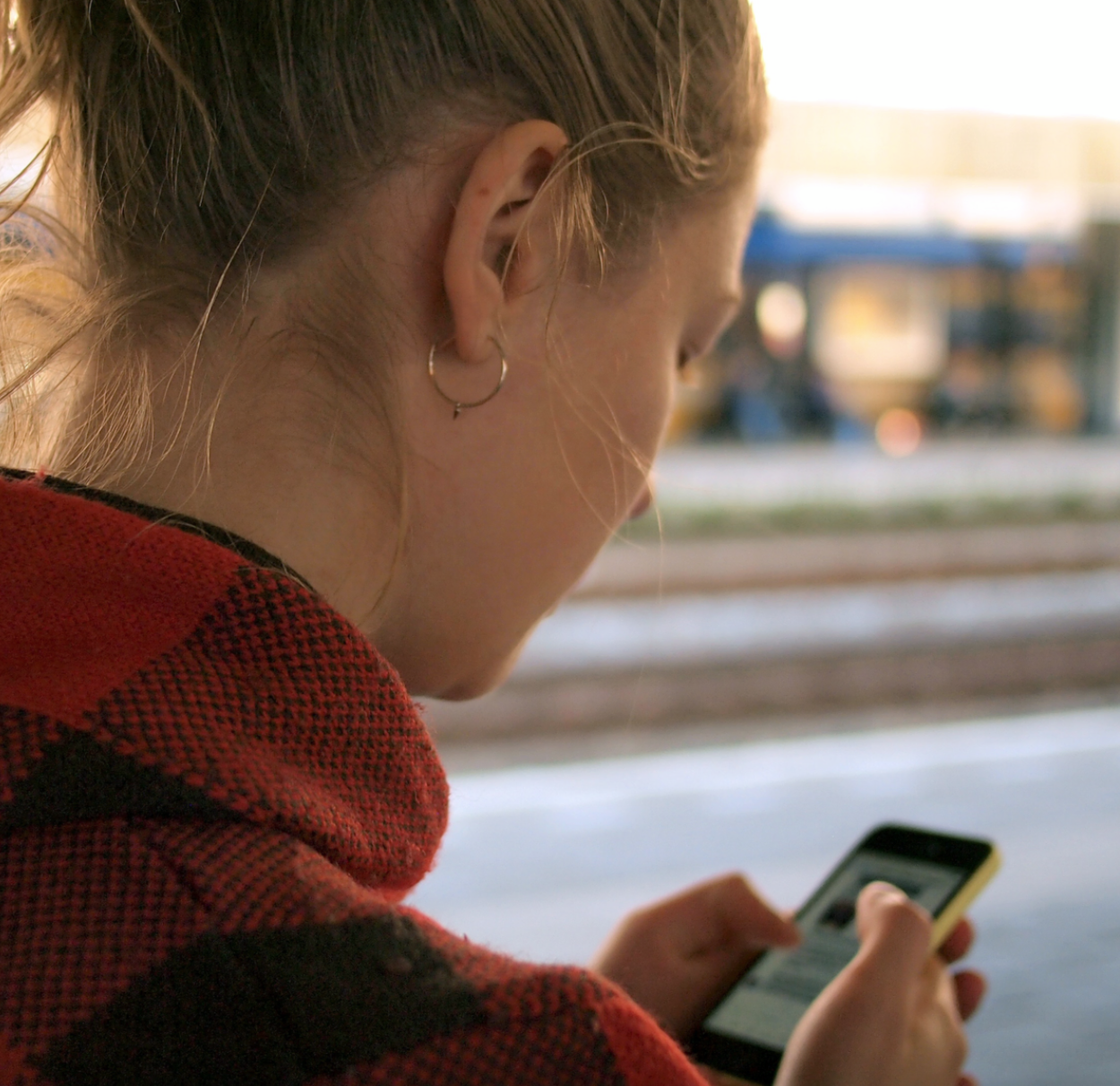 Let's face it, these days we are constantly using our cell phones to look things up, ask questions, find out locations etc.  This need will ONLY increase when you travel to Italy! One important thing to consider though, is that you may not have internet access or cell reception when the need arises.
Here are 5 essential Apps that I could not live without: 
WhatsApp
This is hands-down the best App for communicating while you are in Europe.  It is a Wi-Fi App so as long as you are connected, you can send messages and make calls to friends and family at home.  What I have learned over the last few years, is that almost EVERYONE in Italy uses WhatsApp. This includes but it not limited to Hotels, Drivers, Tour Guides, Doctors, local business etc.  It makes life so much easier when you are trying to connect with someone while in Italy instead of trying to make a phone call or text! Make sure to test it out with folks at home before you head out on your trip, it's best to know that you have it installed and experiment with it before you leave. It is FREE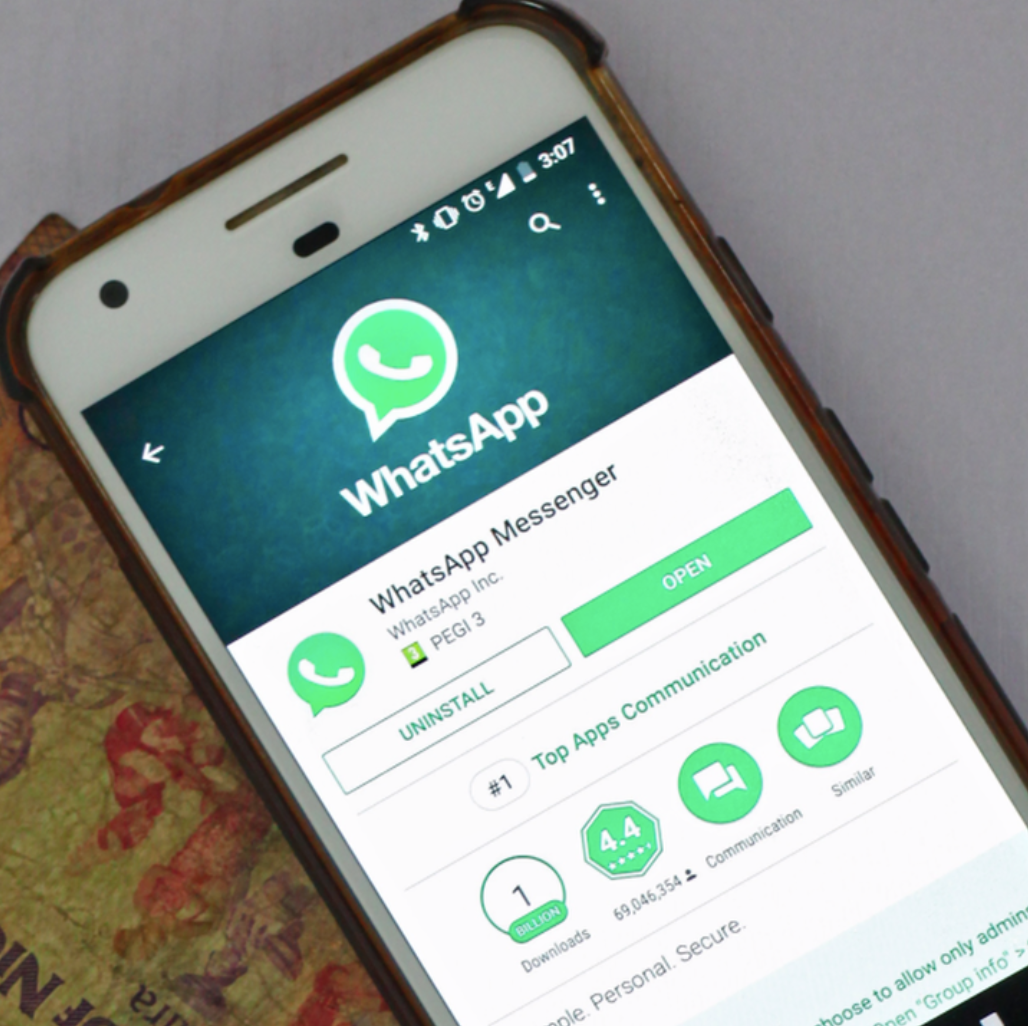 Google Translate
WOW!! This is such a cool App.  One great thing is that it can work offline. This is great if you are out and about, and needing help with menus, shopping, taxis etc.  All you need to do is to download the Italian language (it's easy, it will prompt you) Besides the translation bit, the camera App is CRAZY cool.  You just hover over some text with your phone and it translates it on the spot. This is officially my favorite App ever. It is FREE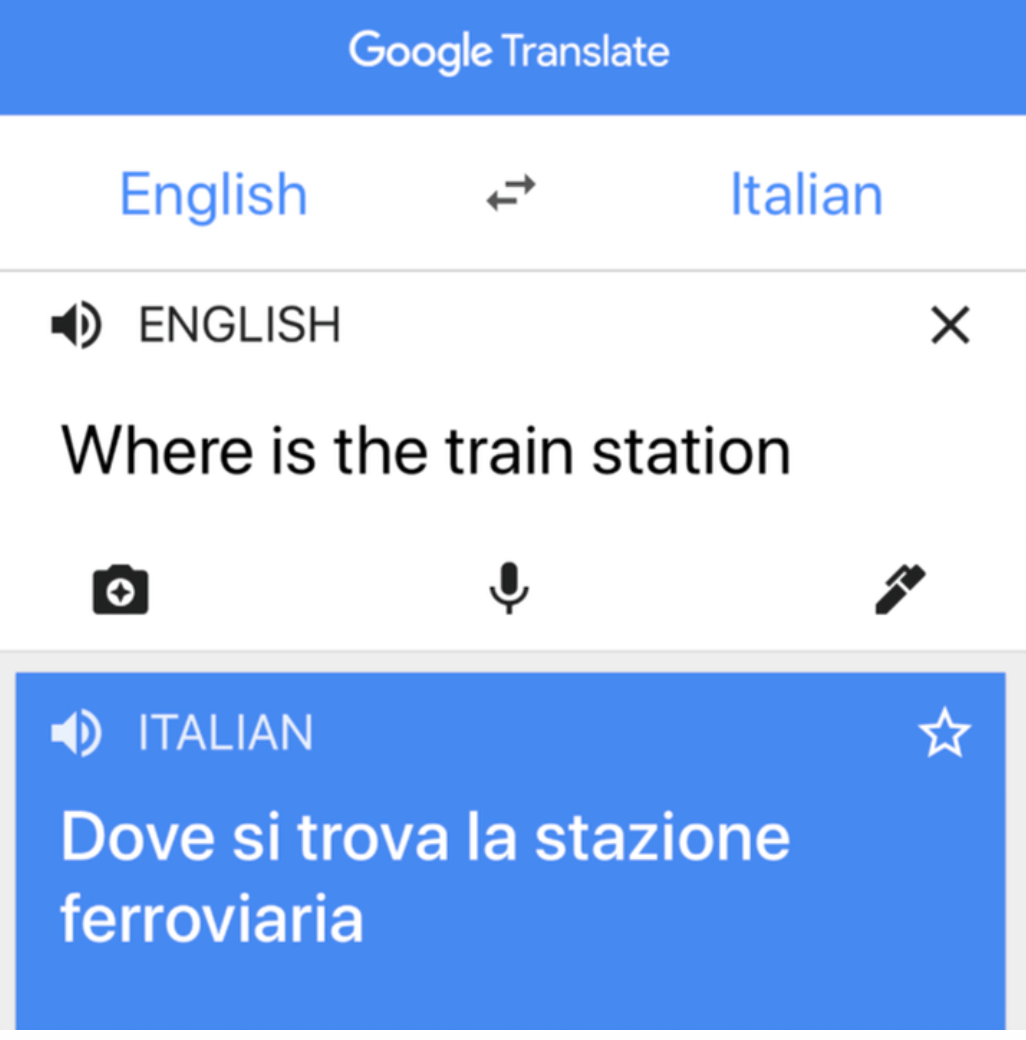 Triposo
This is a great App for travel because it can do so many things.  You can store your bookings in one place, it provides you with local weather and a currency translator and it works with or without the Internet.  Triposo can help you map out city walks, give recommendations for hotels, bar, restaurants and local experiences! Use this App to personalize your trip and store important information!  It is FREE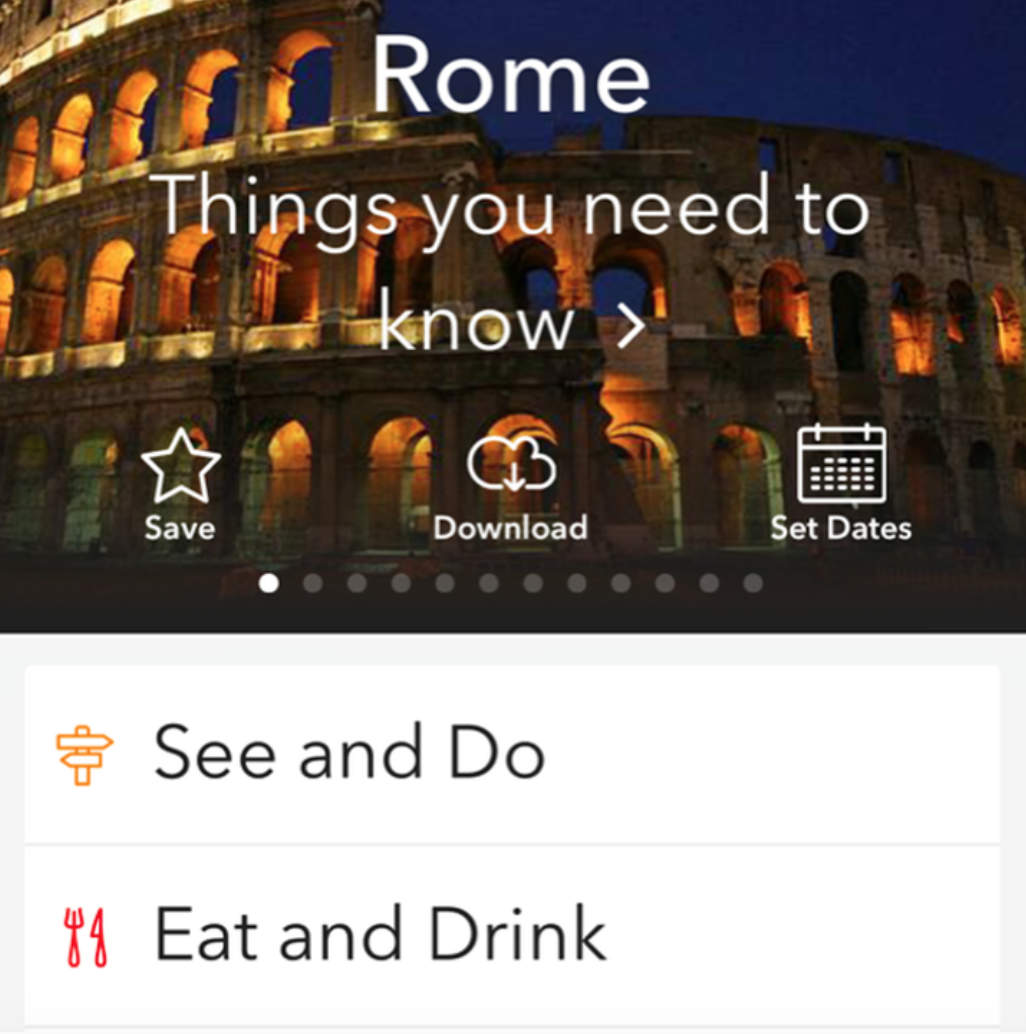 Your Airline's App
No, that's not the name of it….I am suggesting that you download the App for the airline(s) that you will be traveling on.  Most of you know that I use American Airlines whenever possible and I rely VERY heavily on their App. I can know if there is a delay or cancellation sometimes before the gate agents do.  I can also make changes to my flight in those instances so I don't have to wait in the huge line at the airport; I just head to the next gate. Using the AA.com App, I am able to track my bags to see when they were put on and taken off the airplane (which is awesome) it also stores my bag tracking number in case I lose that little tiny ticket they give me.  Last bonus? If I am on a flight with Wi-Fi, I can use the Wi-Fi for free to check on my App. I won't leave home without it. It is FREE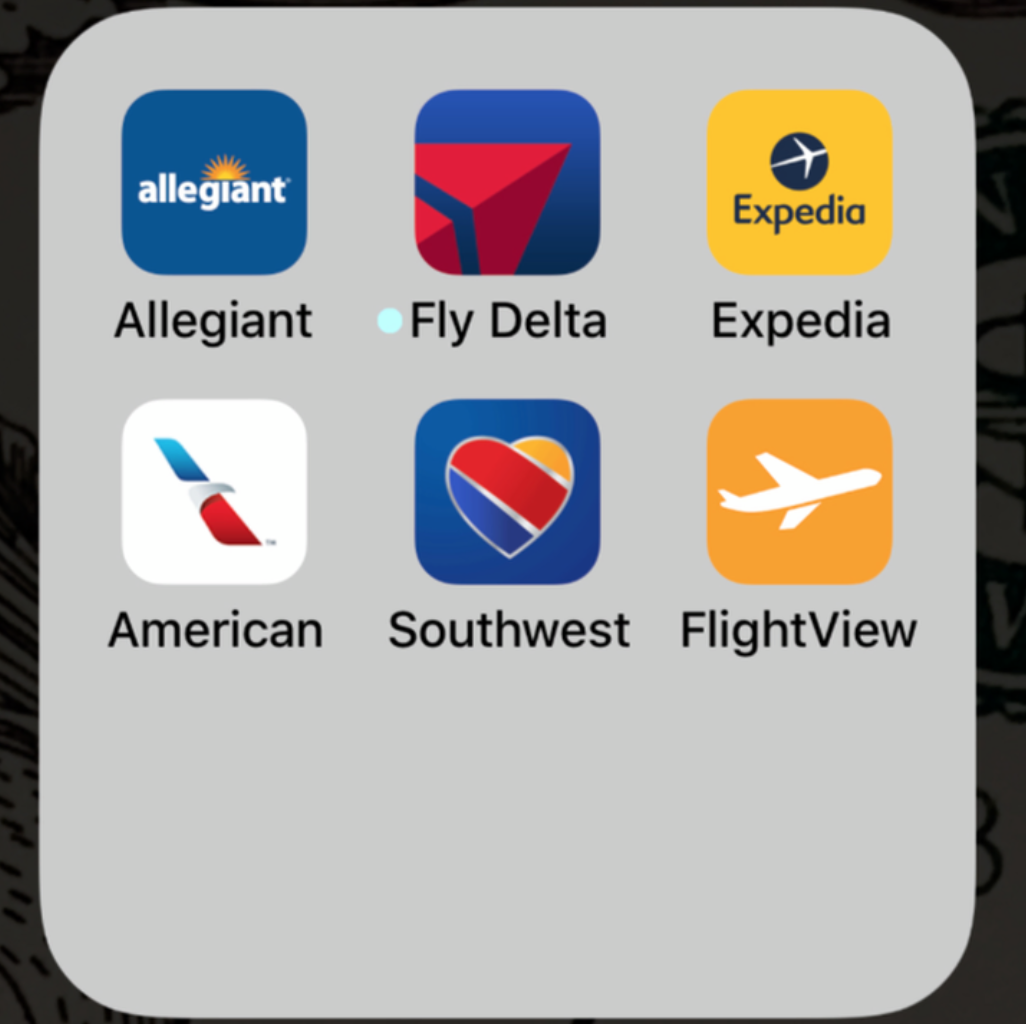 Google Maps
Most of us use this at home but the really cool thing about this when you are traveling is that you can use it offline.  All you need to do is download your maps; you can use it for navigating in that rental car if you pinpoint your current location.  Google maps is a great App all around. It is FREE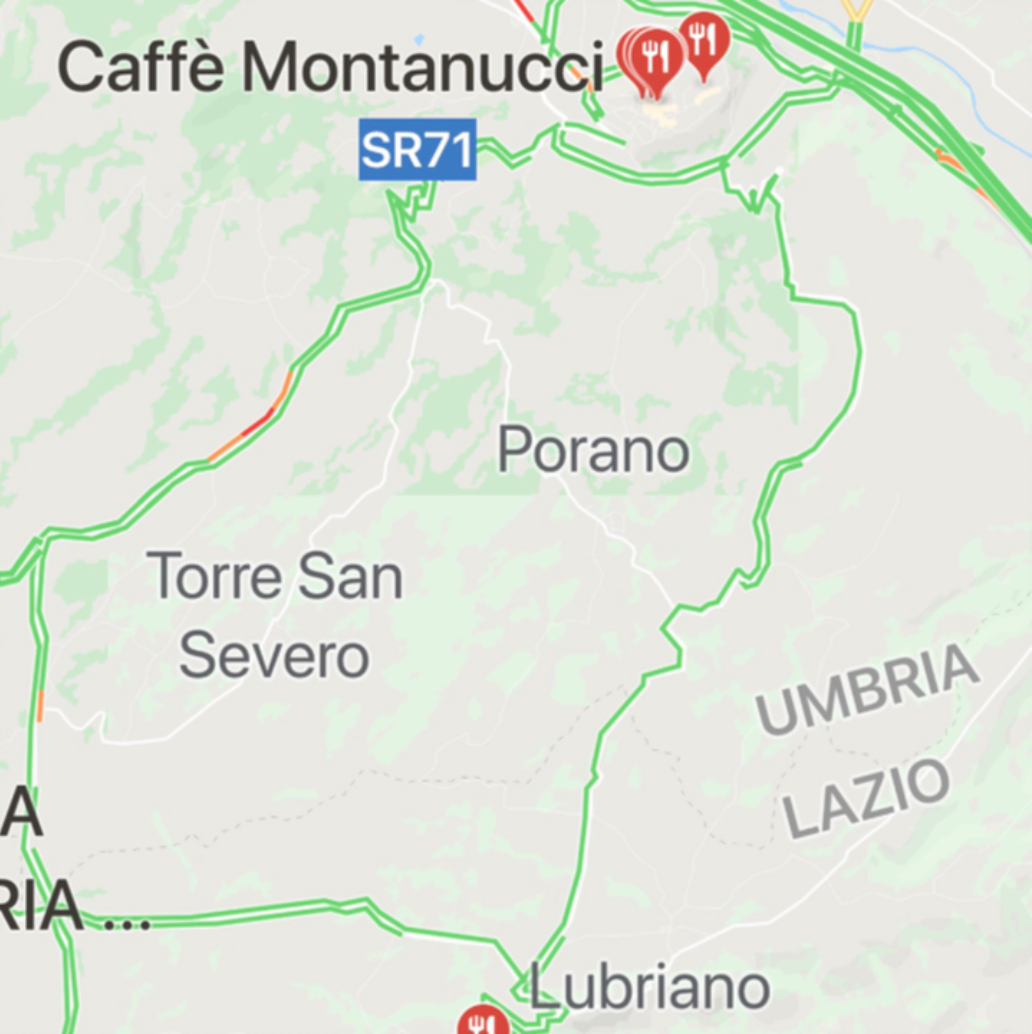 BONUS APP:
Trainline Europe-Euro Travel-
This is a great App for making train and bus travel plans while you are in Italy!  You can register your (or any) passenger details in advance, search and access your train trips while in Italy and book tickets right from the App.  If you've made your reservations at home you can pull up your passes OR you can reserve from your hotel room in Europe!! It's a great and comprehensive App for managing travel in Italy! It is FREE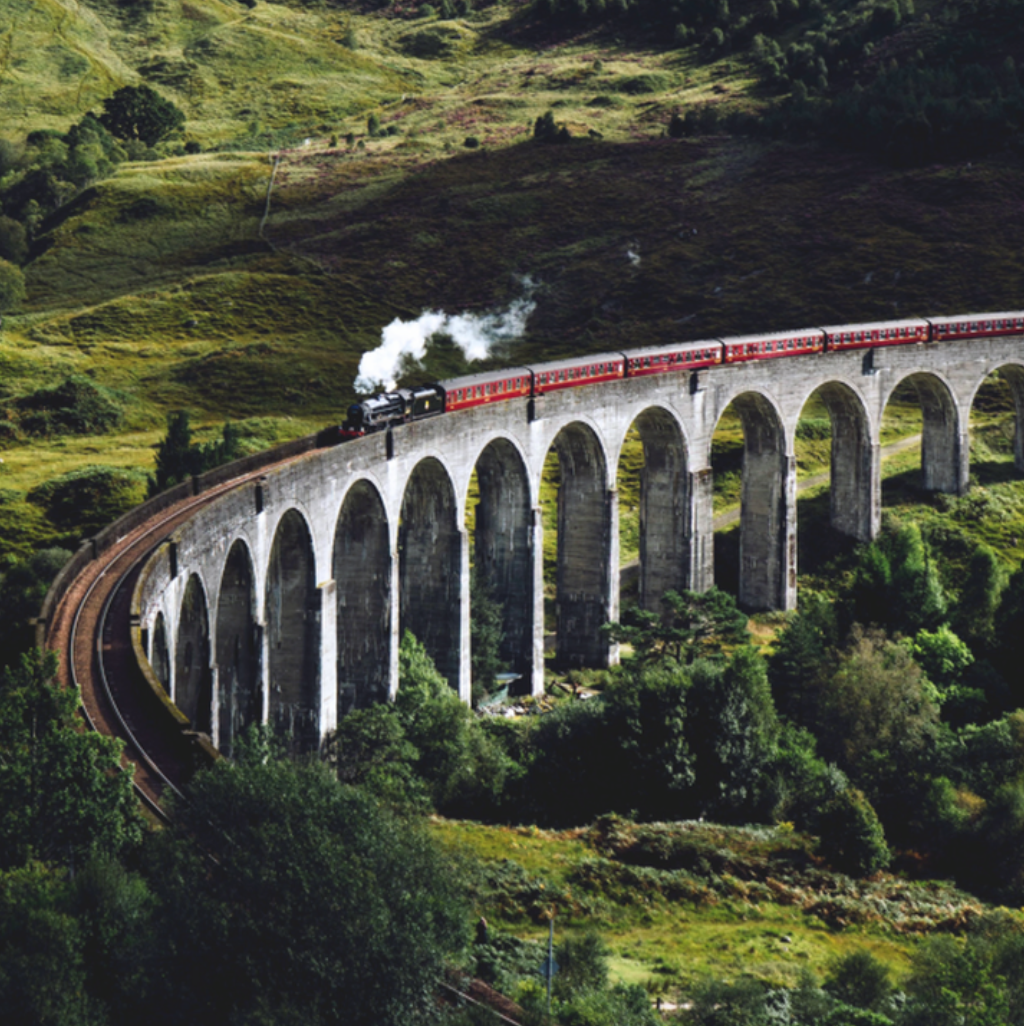 Just a few reminders before I sign off, although some of these apps are available offline, make sure you update your location and info before hopping on that airplane.  You will want to download the Apps themselves while you are still at home and DO spend the time familiarizing yourself with them before you leave for Italy….learning curves aren't so much fun when you are in a pinch for information!  This applies even more to WhatsApp, you will want to try it out with your loved ones or business buddies before you get to Italy!!!
Ciao!
Dana